Contact Information
Billing:
All memberships are billed using Verotel for secure discreet transactions for you and us. If you'd like to cancel your membership please use this form provided by Verotel.
Support:
Got a question? Or need help with your account? Interested in becoming a model?
Send your questions, comments and help requests to daddy@MenWearingDiapers.com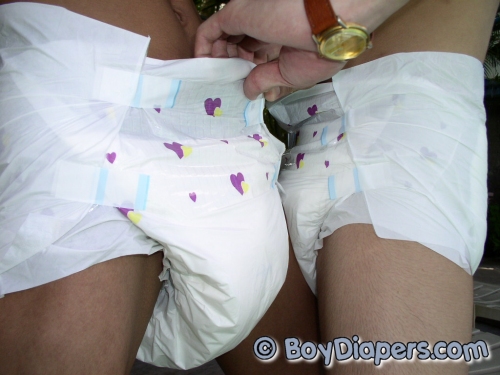 2257 Proof of Age:

MenWearingDiapers does not contain sexually explicit or hard-core sexual content and thus is not subject to the updated record keeping requirements. However we believe in protecting children online and choose to provide additional verification information.
All models on MenWearingDiapers were eighteen years of age or older at the time of filming, and proof of age and consent was provided by all models. These documents are held by:
Jimmy Carter Jr.
Blk. 14 Lot 5 Brosas St. BF Resort Village
Las Pinas City Philippines 41201