Join Now!
We're waiting for you!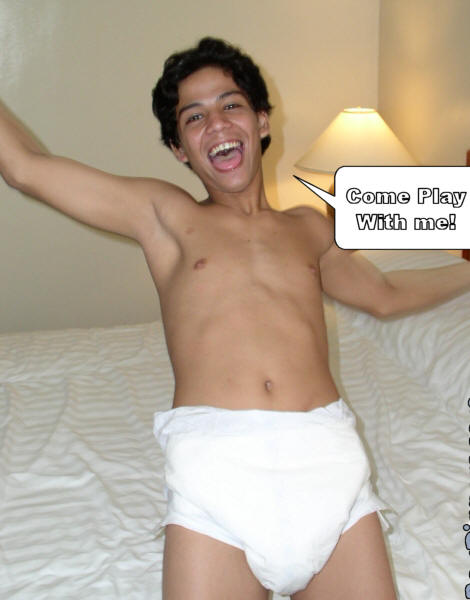 Secure, Discreet Billing
MenWearingDiapers uses Verotel to securely process your subscription. For your privacy we do not require your full address, just the basic info your credit card requires.
MenWearingDiapers will NOT appear on your CC statement. "VTL BDIcom" is all you'll see on your bill!
Join Now!
Click on the button below to join now!