Grown Men Dressed in Diapers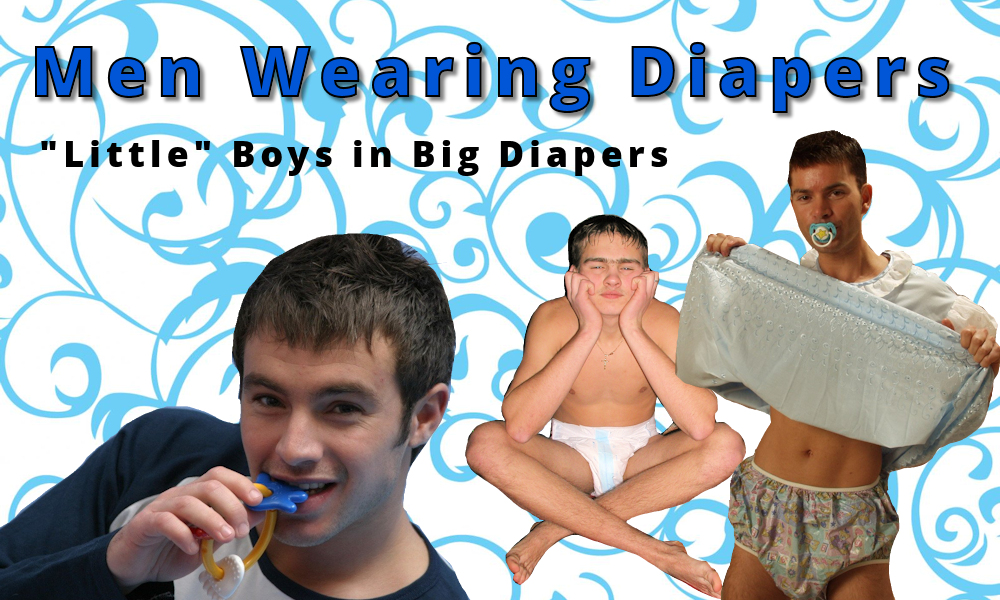 ABDL Guys who like wearing diapers and acting like babies!
Recently Added Sets:
Free Tour
These adult-kids love their diapers almost as much as they love showing them off! Whether alone in their rooms, or paired up by the pool you'll see the cutest boys in the crinkliest diapers. Click on a thumbnail below and the larger image will open in a new window.
Then JOIN and see tons more!
Men Wearing Diapers © 2018 | All Rights Reserved
2257 Information - Contact Us - Billing Support - Model for Us - Webmaster$